Vehicle Accessories
VEHICLE ACCESSORIES
Dual Battery Systems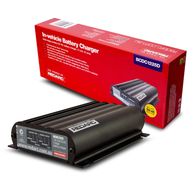 We can supply and install, any dual battery systems to you vehicle,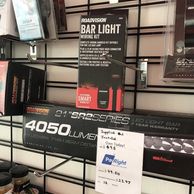 We can supply and install a wide range of Lighting options to your vehicles, including wireless lighting systems
Towing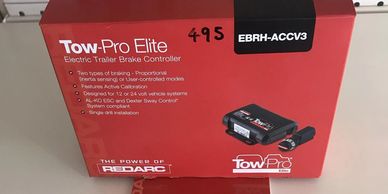 Wanting a Tow Pro installed on your tow vehicle? we can do that for you too.
Lithium batteries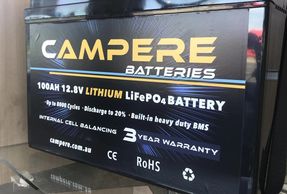 Weight an issue with your vehicle? Why not get a Lithium Battery at roughly 1/3 the weight of the same AH AGM Battery but with almost double the usable capacity, these are the way to go!
Winches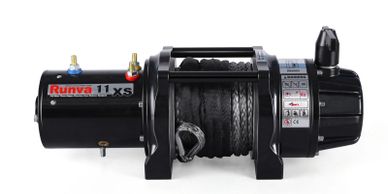 Looking for a quality Winch for your recovery vehicle? We can supply and install, or even just install your supplied winch. take the stress out of getting stuck!
Other Accessories
Want a new radio installed? or some new electronic accessories? We can install the equipment you have, or we can advise you on the best options for you, and supply and install exactly what you want. 1st time!
More Information on our Tracking systems?