TV Antenna and Satellite systems,
SERVICES WE PROVIDE
Service Calls

We come and Diagnose your TV or Satellite Problems and offer a solution to get your signal strength and quality back to a level where you can again watch you favourite programs
New TV Antennas

We can supply and Install New Antennas for New Premises or Replace your old Faulty antenna.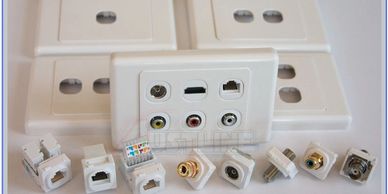 Need an new TV outlet, or maybe a media or Data outlet installed? 
We can custom install in almost any location you require (access permitting)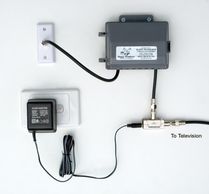 One of the biggest cause of TV Reception Issues currently in CQ is due to Incorrect mounting or age of these amplifiers, Once they fail, All TV Signal is lost and you cannot watch any TV until rectified.
If the signal is poor and picture jumping around, then these may be showing early signs of failure.
We can run New TV Cabling for your TV, Satellite, VAST, Foxtel or any other media. 
We only use quality products that ensure that your signal can be transmitted and Received with minimal signal loss and signal issues giving you the best Audio/Visual experience possible
Home Theatre Installations
Need a TV Mounted on the wall?

What about a Home Theatre system installed

Having trouble setting up your new TV or Media player?
We can do all of these and Much more. Even provide solutions to Playing media in locations others may say is not possible. We have solutions to almost any problem you could encounter.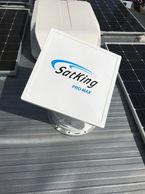 We can Supply and Install Satellite systems to you Caravan or Motorhome.
We call these the "Marriage Saver"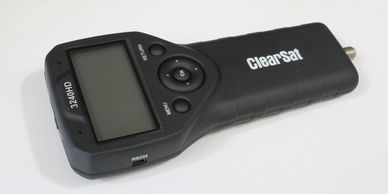 We stock and can give training on how to use Satellite Finders making your travelling with Portable Satellite TV systems much more enjoyable.
VAST Satellite TV

Wanting to watch Free to Air TV while Travelling, or in Remote areas?
We supply and install VAST Satellite TV wherever you are.

More Information on our Tracking systems?
Sign up for our email list